Alfred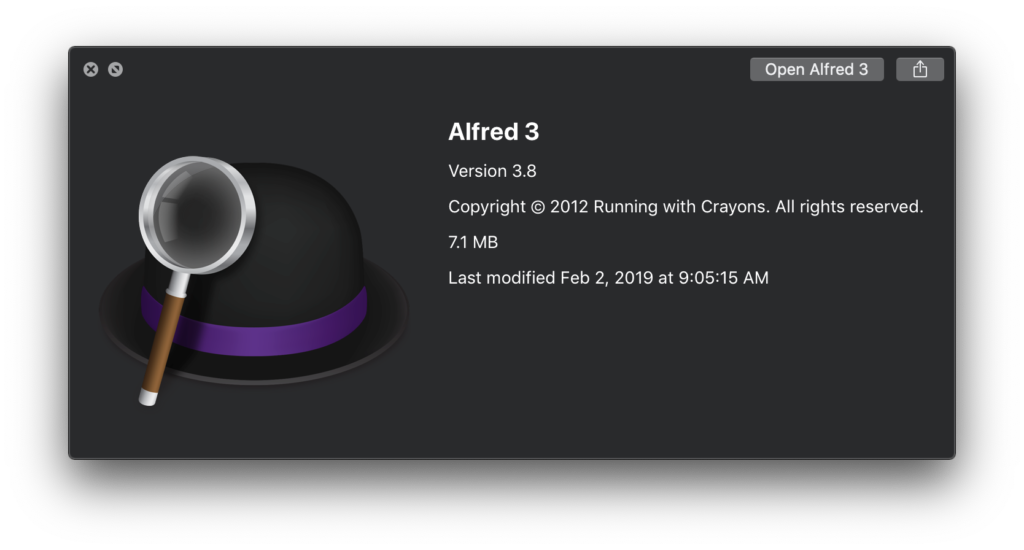 Alfred is an app that uses keyboard shortcuts to launch apps, perform tasks, searches your Mac for files, or even searches the web. I love this app for many reasons, but mostly I like the system shortcuts it offers, like putting the mac to sleep, start the screensaver, logout, empty trash … etc. Alfred is a free app, but it offers other advanced features and options that you can purchase. So far I have been satisfied with the free version.
Download the latest version of Alfred from their website, https://www.alfredapp.com
---
Caffeine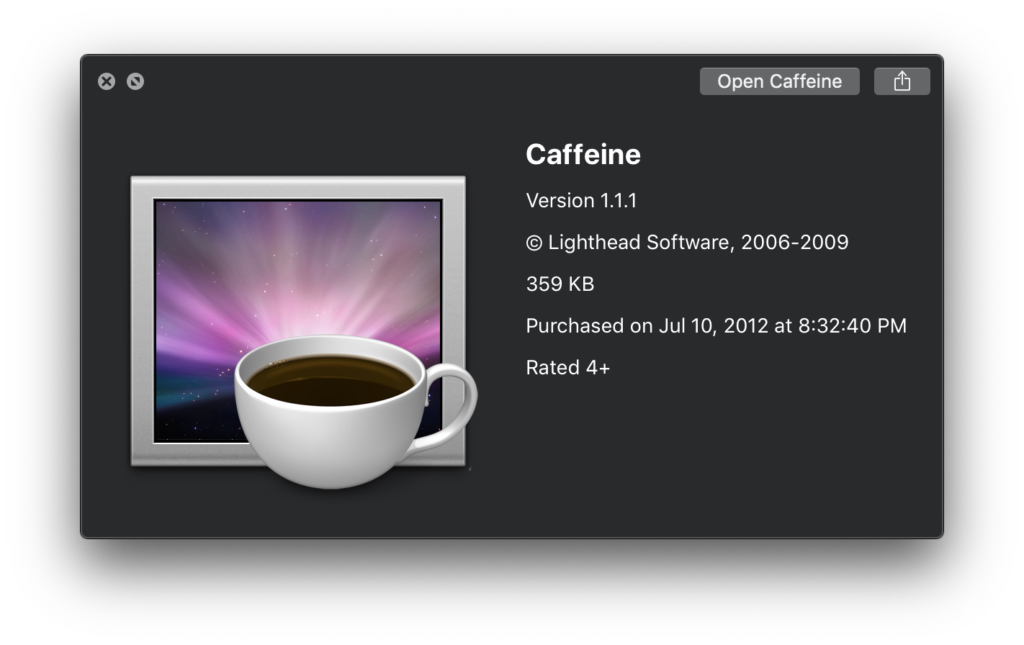 Caffeine is a small app that allows your Mac to stay awake and prevent your Mac from automatically going to sleep. It not sound that useful, but I'm sure there were times when you wished your computer didn't "fall asleep".
Download Caffeine from their website, http://lightheadsw.com/caffeine/
---
CopyClip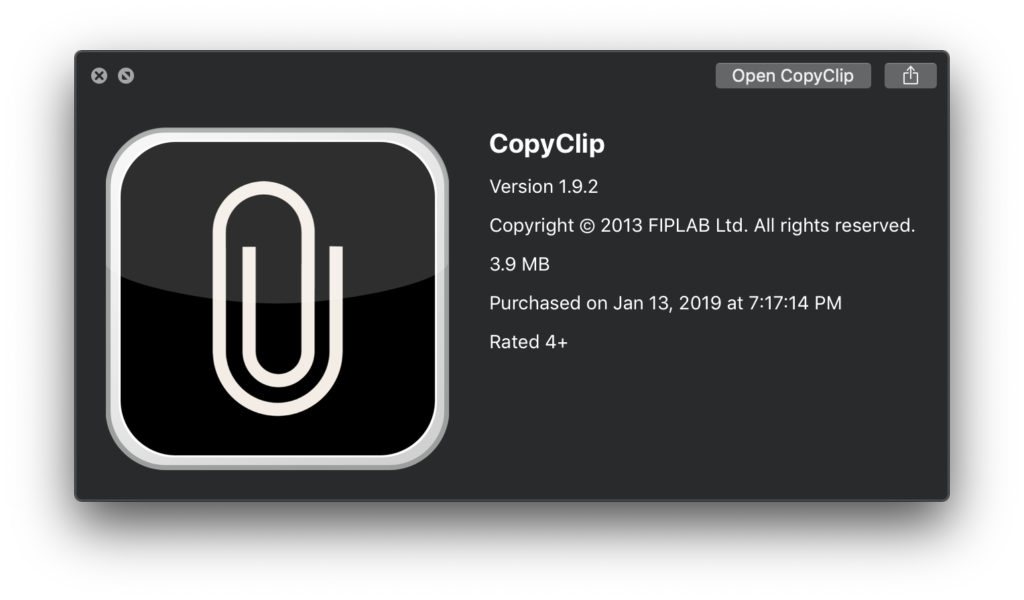 CopyClip is a simple clipboard manager that stores everything you have copied or cut. It is very useful for those times when you copied something then mistakenly copied something else on top of it. With this app you can simply click on the icon on the top menu and browse through the list of all things you have copied.
This app is free and can be downloaded directly from the Mac AppStore: https://apple.co/2e2dfR4
---
Disk Cleanup Pro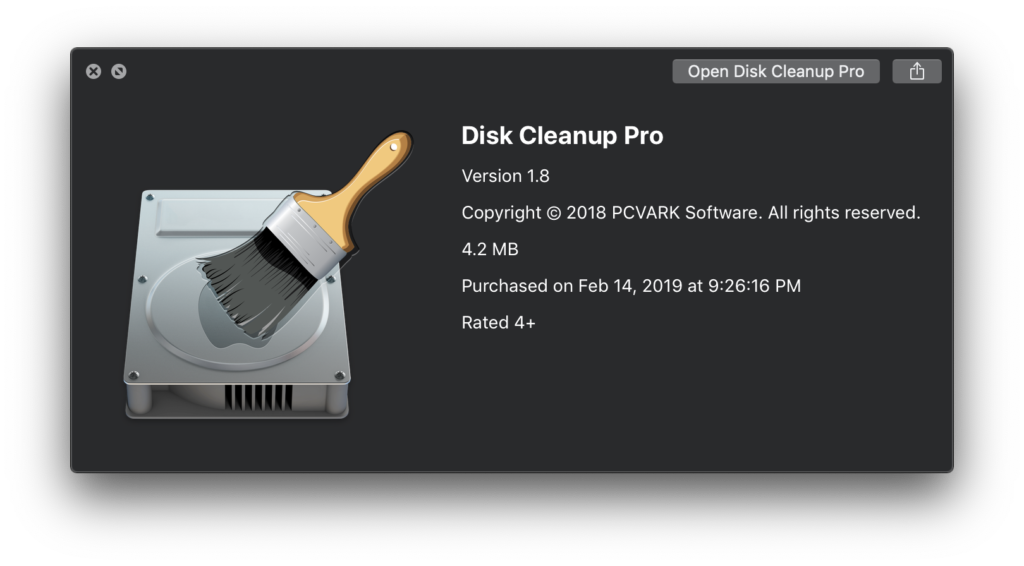 After trying many Mac disk cleaning apps, I landed on Disk Cleanup Pro. It is a very easy to use app that cleans up old files, cached files, and some other things you might have not thought about deleting before. Very useful for those have smaller hard disk spaces and always run out of space.
This app is free, for now, and can be downloaded directly from the Mac AppStore: https://apple.co/2Ekz3Bx
---
Magnet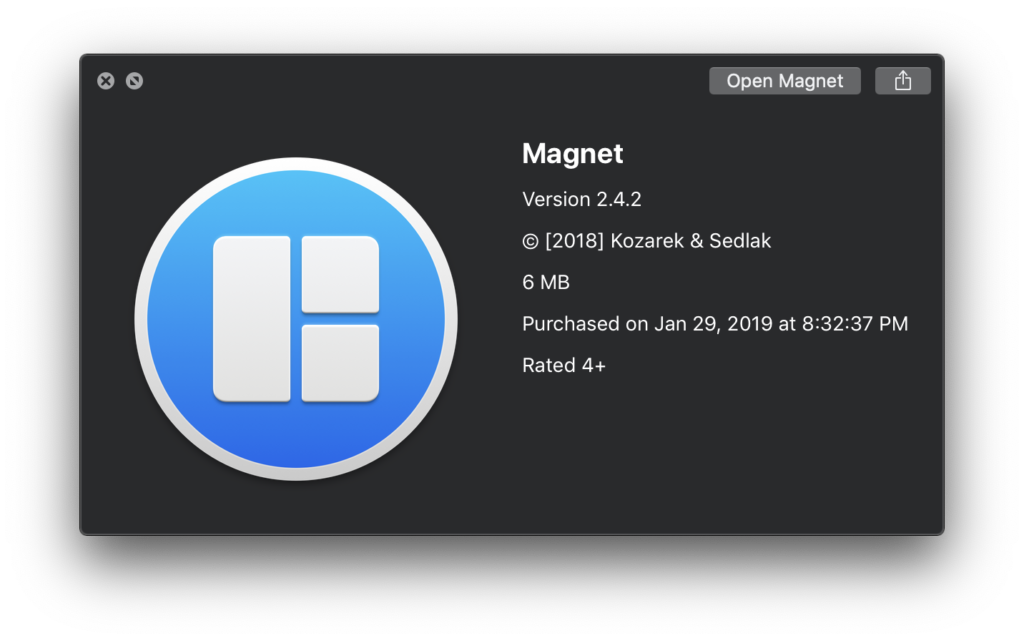 Magnet is a super useful windows arrangement app for those who have a lot of windows opened at the same time. With either a keyboard shortcut or a mouse drag you can arrange the windows on your screen in many positions, left, right, up, down, or corners. This app made it easy for me to work using only my laptop's screen and able to arrange windows automatically.
You can buy this app from the Mac AppStore for $0.99: https://apple.co/2E8GOdG
---
PixelStyle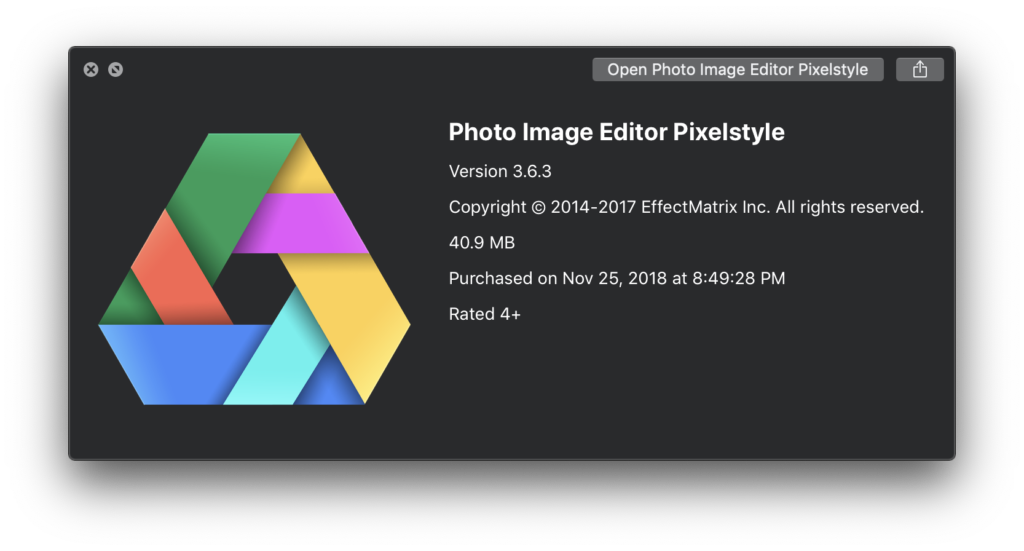 PixelStyle is your free Photoshop alternative for your Mac. I used to have Photoshop, but my usage has decreased overtime and I only need it once every few months, so I start looking for an alternative and came across Pixelstyle. It is very similar to Photoshop, and it even has most of Photoshop's features and tools, but for free.
This app is free, for now, and can be downloaded directly from the Mac AppStore: https://apple.co/2tAtAkK
---
Other Apps I also recommend:
---
Thanks! – Kais
---