If you are creating a new iOS app, you will need to create a new App Identifier. Follow the following Step-By-Step post to know how.
Step 1
Login to Developer.Apple.com and head to the Certificates, IDs & Profiles.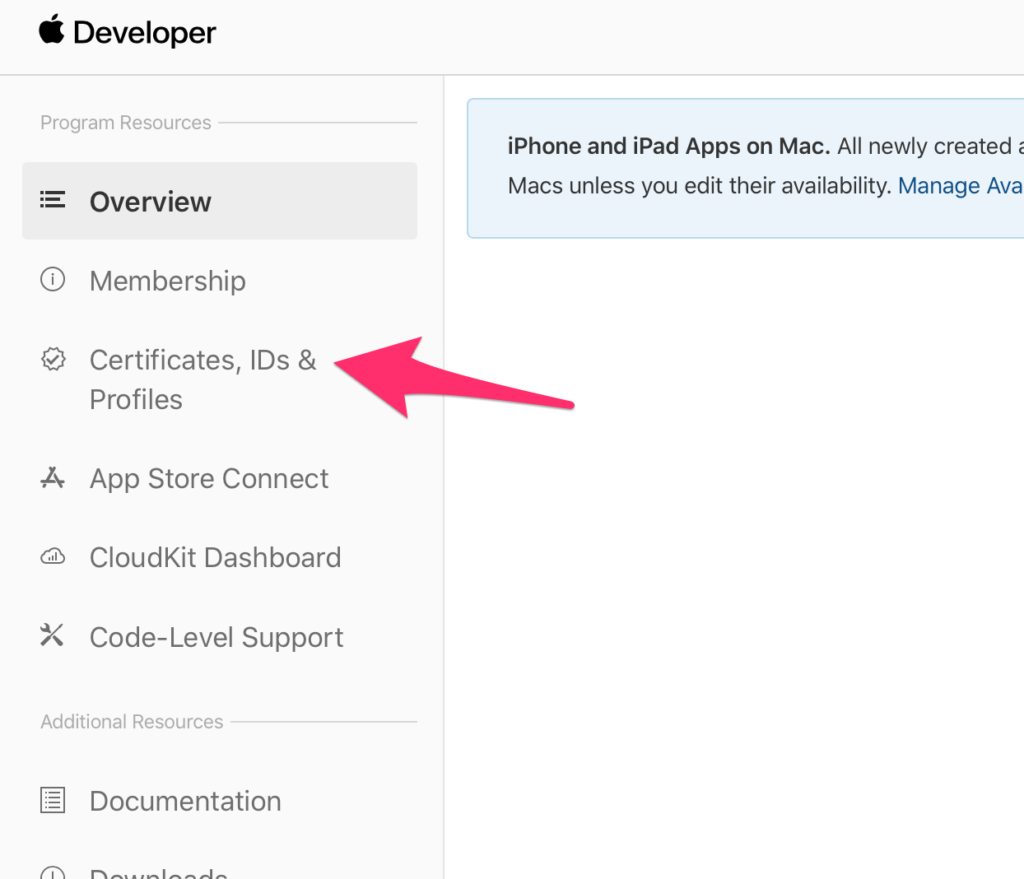 Step 2
Select Identifiers from the side menu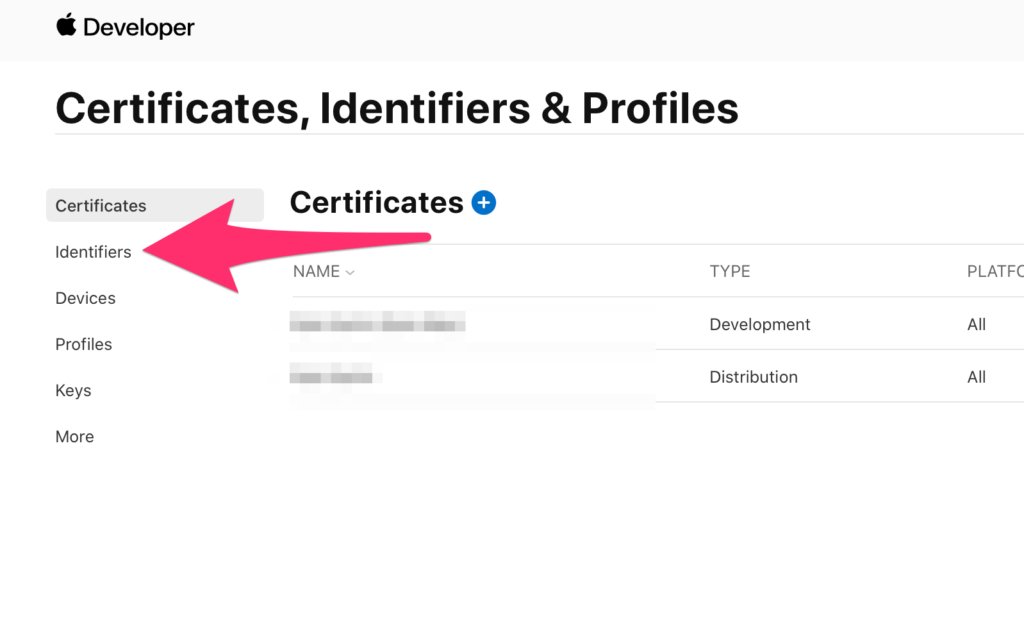 Step 3
Click the + button next to Identifiers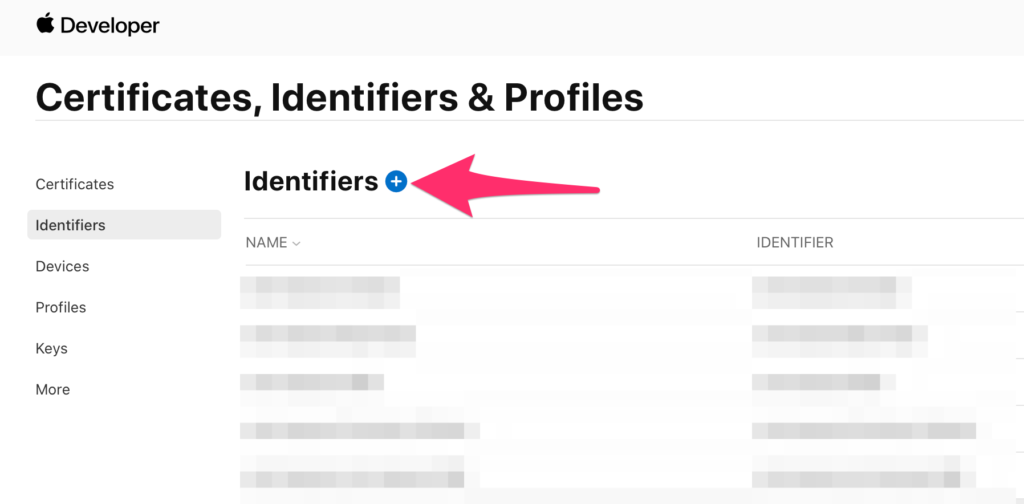 Step 4
Select App IDs then hit Continue.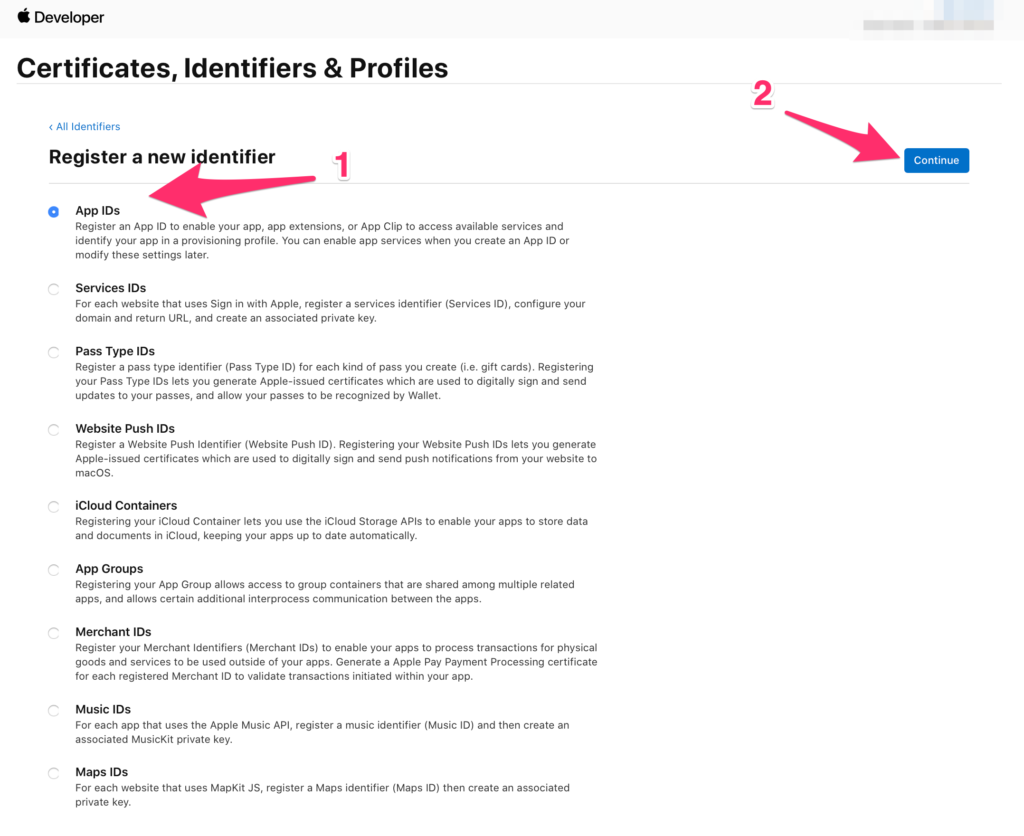 Step 5
In iOS 14 you can create either an App identifier, or an App Clip Identifier. In this case, select App and click Continue.

Step 6
In the Description type what this ID is about, then enter the Bundle ID you want, and whether or not you want it to be Explicit for this app, or a Wildcard that can be used by multiple apps.

Step 7
Select the Capabilities you want your app to have. This is a long, and overwhelming list, but you are most likely won't need all of them. The most popular ones are; App Groups, Associated Domains, iCloud, Push Notifications, and recently Sign In With Apple.
Step 8
Then you press continue, then register, and that is it. You have created your App Identifier!
How To Submit An App To The AppStore
If you want to create a new App, you can follow my step-by-step post on how to do that here: https://kais.me/2020/09/app-submission-checklist-itunesconnect/
If you have any questions about this topic or any other related topics please leave a comment below!
Thanks! -Kais
---